Learn everything you need to know about Adobe Acrobat DC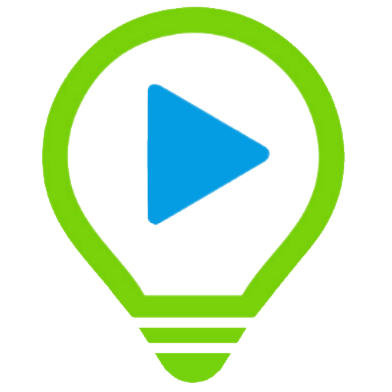 NyouLearning
E-learning Experts
Adobe Acrobat DC is the most popular software one can use to view, create, manipulate, print and manage PDF files. However, a majority of users only scratch the surface of what the application can offer.
This course, created with materials provided by Adobe themselves, teaches you all the basics you need to know to get the most of Acrobat DC, as well as some techniques for more experienced users.
Key Concepts Covered in this Course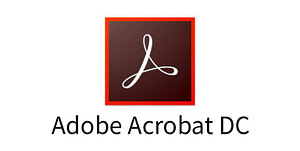 This course takes you through all the functionality of Adobe Acrobat DC. Each lesson has a video and downloadable practice files, in addition to a wealth of knowledge provided through traditional e-learning means like text and images.
The course is split into two sections: Beginner and Experienced. The Beginner section looks at your basics and covers the functions of the software that you'd use the most in everyday life – such as editing text and images in a PDF, adding sticky notes and other annotations, and creating PDFS with Microsoft Office, for example. The Experienced section delves into more advanced techniques, such as turning paper documents into searchable PDFs, organising pages, and removing sensitive information.
Support

How to complete the course
Beginner

11 Lessons / 1 Simulation
Get to know the UI

How to create PDFs from text and image files

Create PDFs from Microsoft Office

Edit text and images in PDF files

Add sticky notes and other annotations

How to sign a PDF

How to combine files into a PDF

How to extract pages from a PDF

How to split a PDF file

How to export PDFs to Microsoft Office formats

How to password protect a PDF

Simulation: Beginner Simulation  
Advanced

8 Lessons / 1 Simulation
Share a PDF file for commenting

Request a signature

Add and organise pages in a PDF

How to remove sensitive information from PDFs

Turn paper documents into searchable PDFs

Work with PDFs on mobile devices

Edit PDFs on mobile

Simulation: Advanced Simulation
Get the most out of the highest-rated PDF software to date​!
This course covers all basic and advanced functionality
Copyright 2022 NyouLearning