Create your own
online course
Just check your newsfeed – online courses are the hottest market in business, and they're here to stay. The numbers speak for themselves: the global E-learning market is estimated to value at $325 billion by 2025. As an infinitely scalable asset and great source of passive income for an entrepreneur, it's no surprise that savvy business people around the world are turning to online courses to reach global consumers – and they're seeing huge returns as a result.
We created Nyou to strip away the barriers to entry into the E-learning sphere and make it easy for professionals in their field to turn their passion into profit. With Nyou, you can transform your idea into a high-quality digital product that you can sell anywhere, anytime.
Making a living from
online courses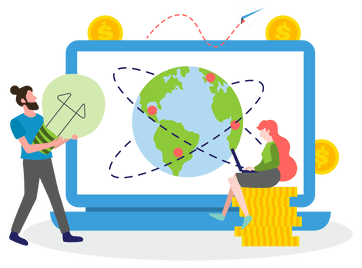 Entrepreneurs and freelancers around the world are embracing the masterclass industry as a source of supplemental income.
But today, there are hundreds of thousands of people making a full-time income from selling courses online. The expert course industry is worth over $50 billion already, and that number is growing by the year.
When it comes to course creation, here's our favorite phrase: Educate, Engage, Entertain, Inspire. At Nyou, we're committed to producing courses that add real value and inspire your customers to do great things. Our digital experts are trained in the leading learning science and user experience practices. Our team will work with you, as an entrepreneur, to realise the full potential of your idea and mitigate the common mistakes people make when entering the E-learning industry. We know what it takes to make an online course succeed. Now let us show you!
Marketing and selling your course
Creating your course is just the beginning. To make your course profitable, 80% of your time and attention should be on marketing it to consumers. That means choosing the right platforms, identifying the correct audience, and constantly managing your content to keep it engaging and relevant.
Thankfully, you've got the Nyou support team to handle it for you, so you can get back to doing what you love — being an entrepreneur.
Making your course
a success
There are countless factors that will determine the success and profitability of your course as an entrepreneur. As experts in e-learning development and sales, we'll help you cover all of your bases. Our process is designed to make all facets of course creation and digitisation easy, so all you have to do is bring your expertise and creativity to the table. You set the goals – we help you get there.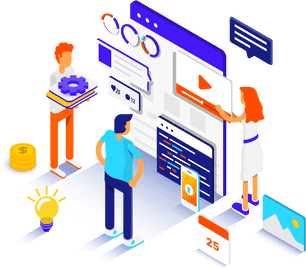 Single Management System | Mobile Learning | Faster & Effective | One-time Investment | Numbers Talk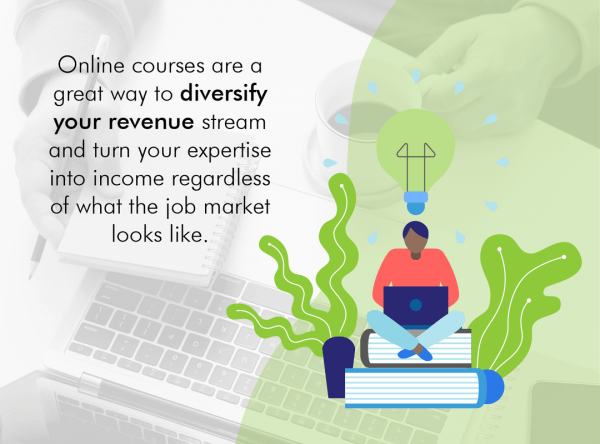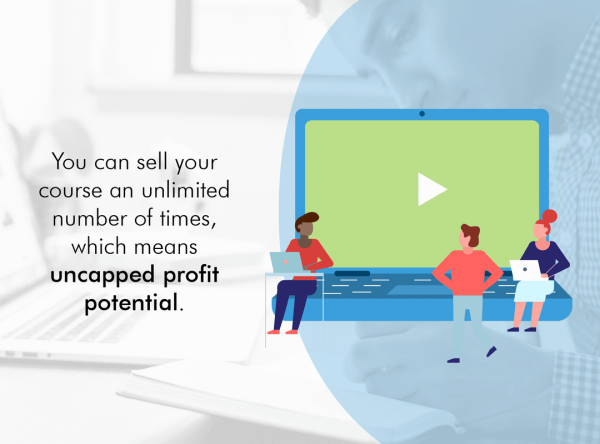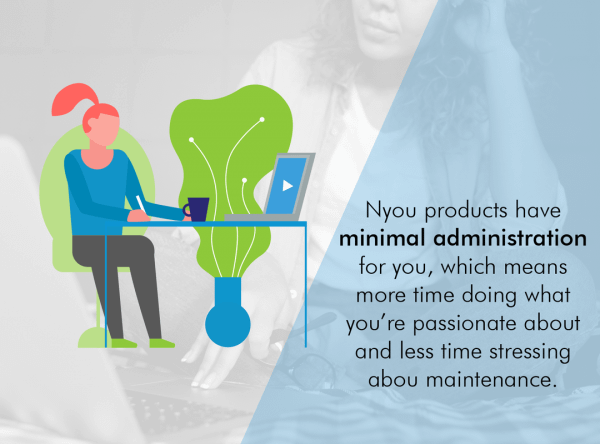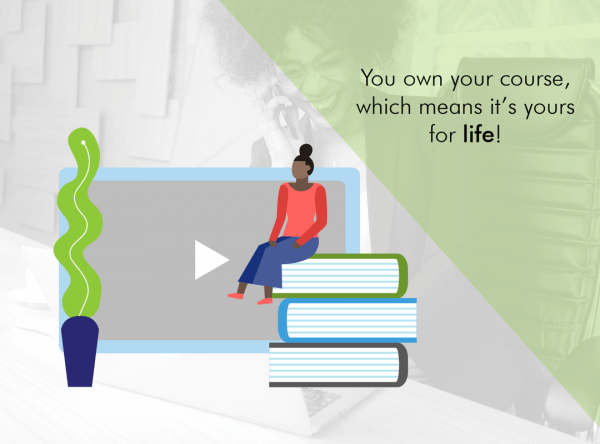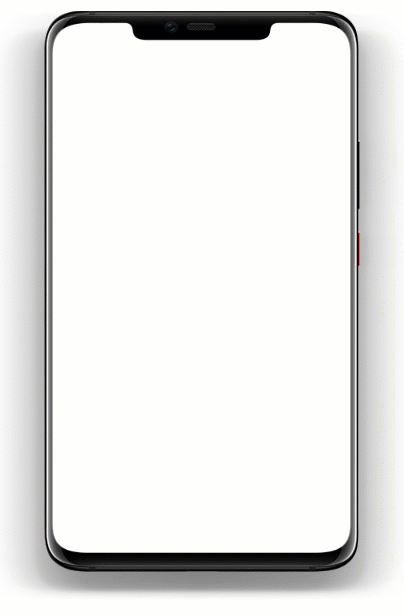 As an entrepreneur, you don't need to be an expert in your field to launch a profitable course. You just need to have something unique to say and the drive to share that knowledge with others. And you need a team to help you get there — that's where we come in.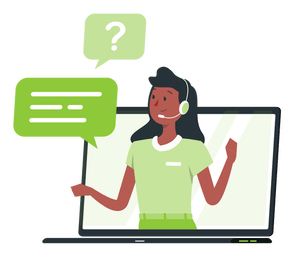 Interested in making a course? Let's chat! Click 'Book a demo' below or visit our contact page to fill in our short inquiry form. One of our client success managers will reach out to chat about your idea and give you an estimate for development time and price.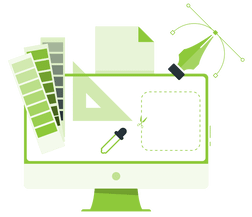 Once you give us the green light, your personal Nyou instructional designer will get to work on your course. They'll collaborate with you and our team of digital and learning experts to begin designing your course, integrating any existing content you have.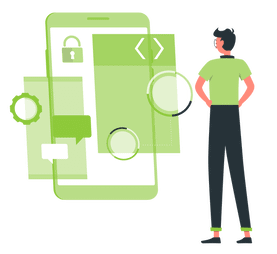 It's time to bring your course to life! Once you approve the course blueprint, our development team will work their magic. This is when we produce the media for your course, including animations, video, voice-over, simulations, and assessments.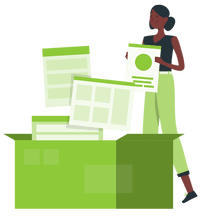 Your course is now delivered to you, ready to sell. To maximise success and broaden your audience, we can deliver your course on multiple platforms.
Now we need to spread the word. A good sales strategy is fundamental to the success of an online course. Our marketing experts are equipped with the latest strategies so we can help you reach customers anywhere in the world.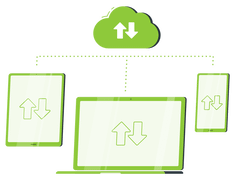 Your course is doing great, but our services don't stop there! Continue to take full advantage of Nyou's dedicated support team for platform management, course updates, customer assistance, and more.
Course creation made easy​
Our full-service support team is here to make every step of course creation quick and easy for you, delivering your courseware in industry-leading time.

Our e-learning courses integrate the leading behavioral and learning science to optimise both retention and enjoyment.

Nyou's platform maximises both back- and front-end user experience and is easily updated with new content.
We look forward to making great courses with you!
Either book a demo below or send us a message from our Contact Page.