Interactive E-learning Content Development
Interactive e-learning, or SCORM content, elevates any learning material and adds tremendous value to online courses through scenarios, software simulations, quizzes, and even as completely standalone content, such as an entire course itself. However, it can be tricky and time consuming to create, and requires costly subscriptions to authoring tools that have a steep learning curve.
That's where NyouLearning comes in. Your outsourced interactive SCORM development team. Our developers and instructional designers will turn your vision into high-quality interactive e-learning, using the world's best authoring software.
We'll take your idea and make it a reality.
E-learning content has to be engaging enough to keep the attention of students and improve the learning experience.
You can use SCORM tools to create interactive e-learning and gamified content – in ways that can't be achieved with on-board LMS course building features – which is easily capable of holding a learner's attention.
Accessibility & Adaptability
SCORM content can be accessed from anywhere and needs no complex installation. In addition, to access the material, users require no login or authorisation – unless delivered through a platform that does.
SCORM allows enough flexibility to create a variety of content to cater to individual or organisational needs. The content can also be updated and redeployed at any time without any issues.
Interoperability & Reusability
Because SCORM is the globally accepted best practices for content creation for Learning Management Systems, all content created with SCORM authoring tools can be used, and reused on all SCORM-compliant platforms, even when they are updated.
And there is no limit to how many times it can be used.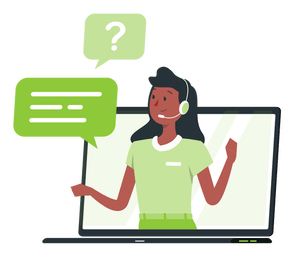 Interested in our offering? Book a free appointment with one of our sales people, where you'll discuss your needs and how we can best help you achieve them. You'll also get to interact with some of the SCORM content we've already created so you can better understand what we can do for you.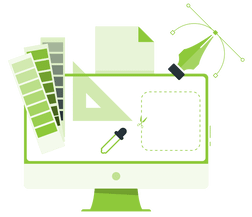 With your approval, we'll get started on the content creation, following your brief rigorously. If you'd like, you can be hands on in the development process and receive regular updates and demonstrations of progress on which you can request tweaks or new features to be added. The final product can also be iterated on until you are completely satisfied.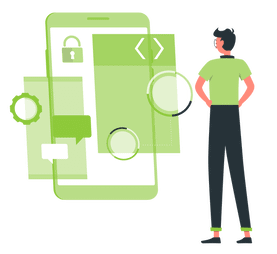 If you have your own SCORM-compliant platform, we'll gladly assist you in uploading and presenting the interactive e-learning. Alternatively, we can host the content on our platform and you can link to it from your website. In either scenario, we will keep the SCORM material up to date and running smoothly.
We can create an entire, fully navigable interactive e-learning course from scratch – with scoring on tests and exams that translates to an LMS. These courses can be styled according to a client's desires with no real limitation on length.
What we can create and insert in courses is near limitless. Think navigation menus, interactive timelines, click-and-reveal content, video and audio, checklists, drag-and-drop interactions, rollovers, slideshows, flash cards, flip book interactions, matching puzzles, gaming, dial interaction, FAQs, results pages, animations, and much, much more.
Our courses can also incorporate any number of our other SCORM offerings.
The example below is a full, click-and-go SCORM-compliant course created with built-in assessment.
Sims usually have a focus on software but could be created from any digital user interface. What a software simulation allows is for participants to use and learn software, products, interfaces, and much more in a simulated environment – removing the risk of failure and error with the real thing.
We can create simulations (on desktop and mobile) that help participants learn – for example – a new POS system; applications like Google apps and Adobe apps (or any app, really – so long as we can access it); website platforms; and company specific systems; among many other things.
Essentially if you can interact with a digital interface, we can create a simulation of that.
In this example software simulation, you go through the steps of creating a Google account. Users need to interact with the simulation as it were a live website.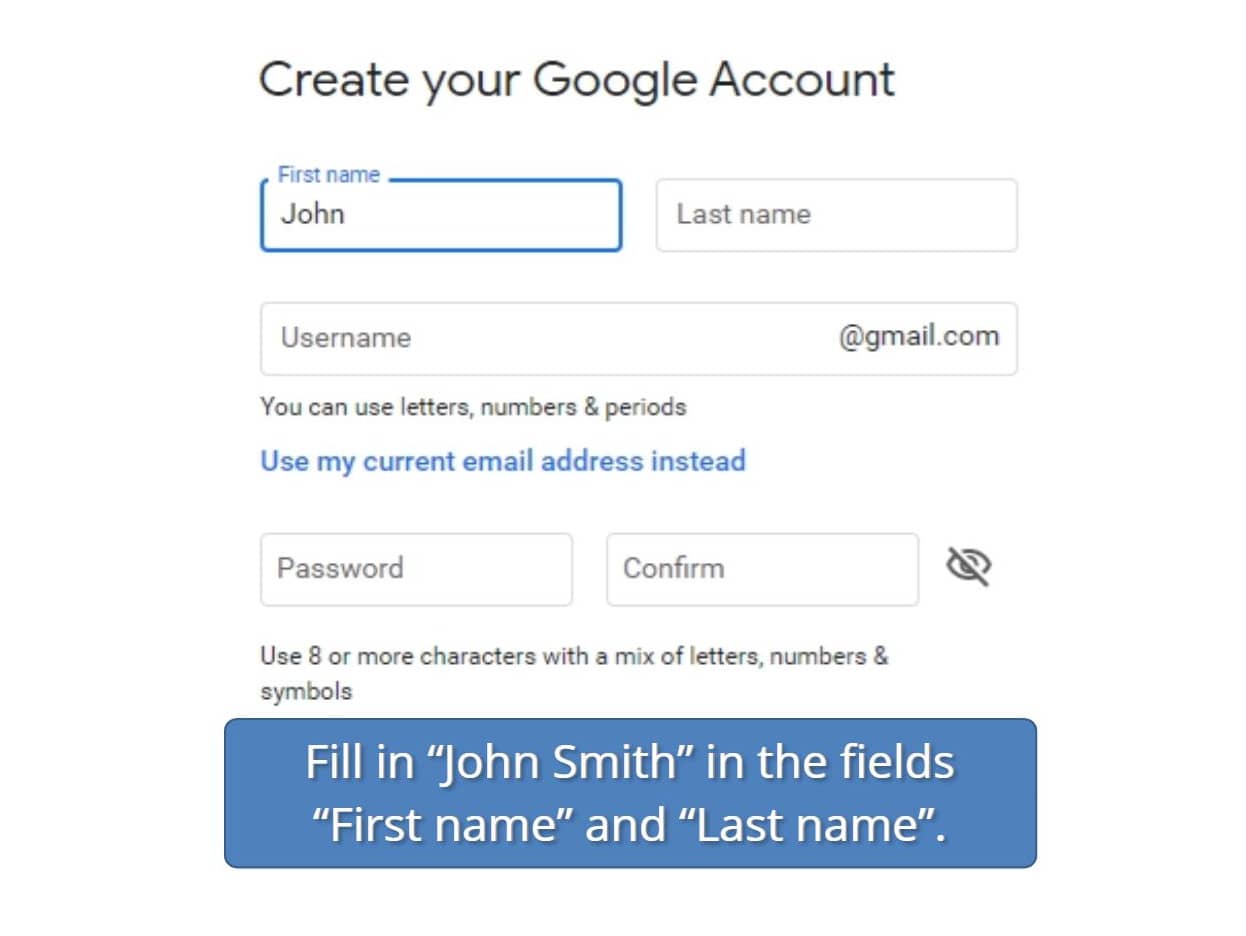 With scenarios we can imitate a real-life situation and all its consequences. An example would be creating dialogue between the user and a character (a HR rep) where they discuss conflict resolution in the workplace. Because of branching (where each choice leads to a different point in the scenario), we can create many different responses and results based on the user's choice that influence how they learn and how the HR rep responds.
These can be tailored to be lifelike and very closely resemble situations that can occur anywhere.
In this example scenario you take on the role of a salesman and try to convince a branch manager to purchase your product.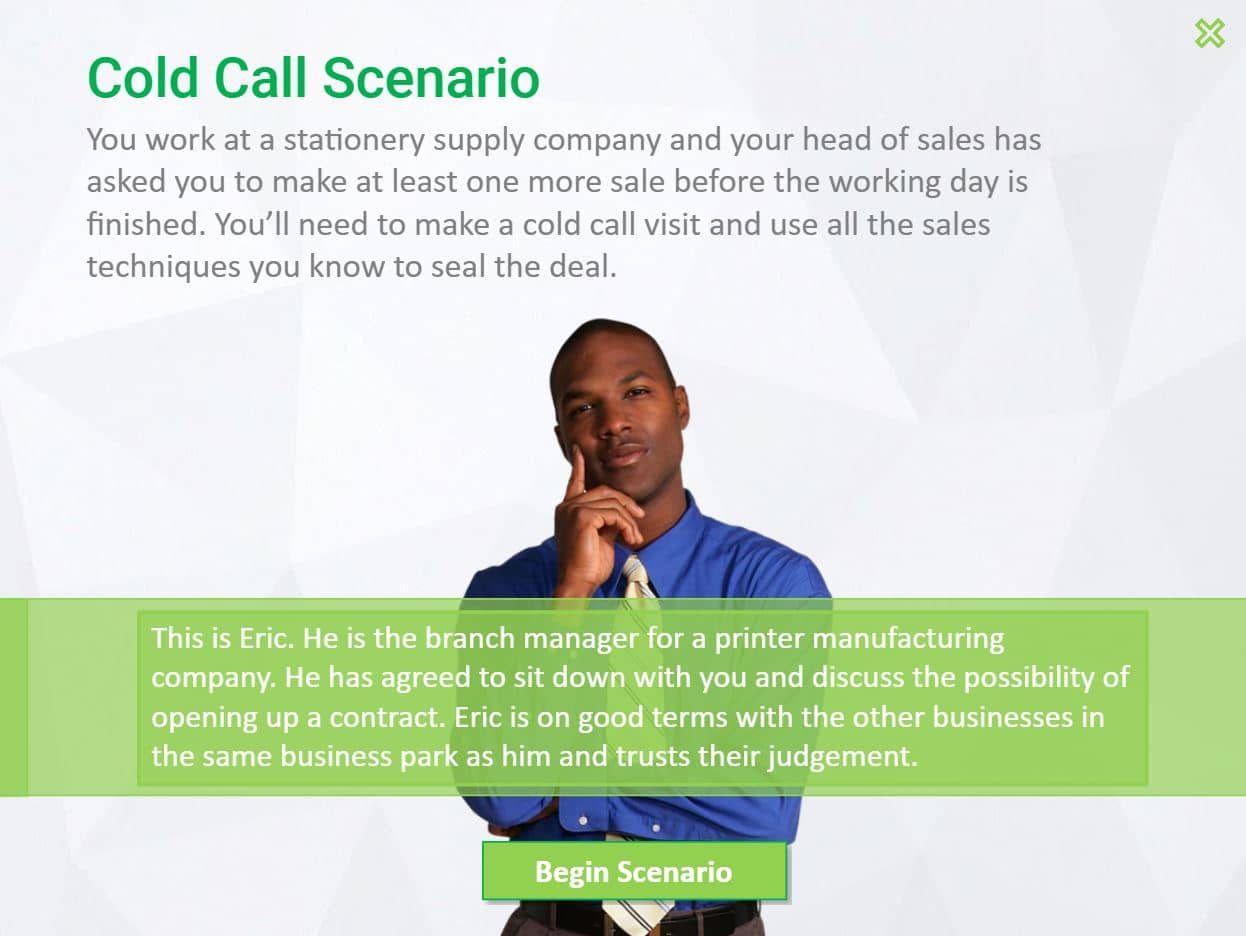 We can create quizzes, tests, exams, etc. – each with unique styling and content – that record a participant's score (and a pass or fail) and communicate that to an LMS.
These can be created in a plethora of different ways, from simple multiple-choice questions to drag-and-drop interactions, or incorporating scoring into scenarios and simulations which allows participants to practice and learn in a more real-world way. The Sales Cold Call example assesses a participant's performance. Additionally, a marked assessment is also found at the end of the COVID-19 course – the example from E-learning Courses.
In this example, you'll find a quiz where the learner can choose to make it more difficult by lower the time they have for each question.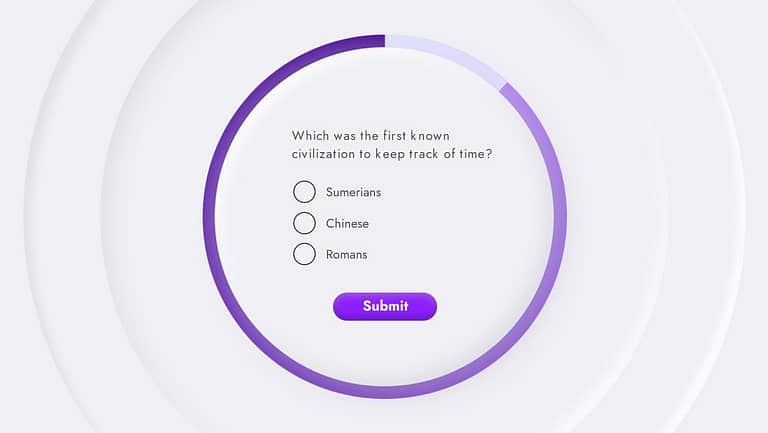 We can create advertising material that users interact with, like interactive infographics, gamified versions of your product, and promotional simulations.
These can take the shape of banners on your website or popups on pages.
Your website will need to be able to process SCORM material, however.
This example is of an interactive infographic that can demonstrate the efficacy and benefits of your product with a simple slider.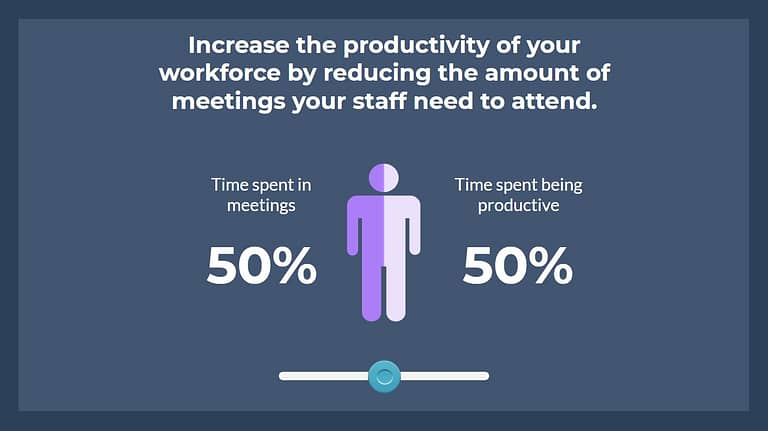 We can create simple games and gamified content that can be incorporated into larger systems, like e-learning courses or scenarios.
We can also take all our offerings and gamify them, rewarding participants as to a client's wishes. Gamification in online learning is a better way to engage and motivate learners. It will provide instant feedback to learners on their learning and the extent to which they have achieved their learning objectives.
This example is more tailored towards kids, but games we created can take on any tone and function for any audience.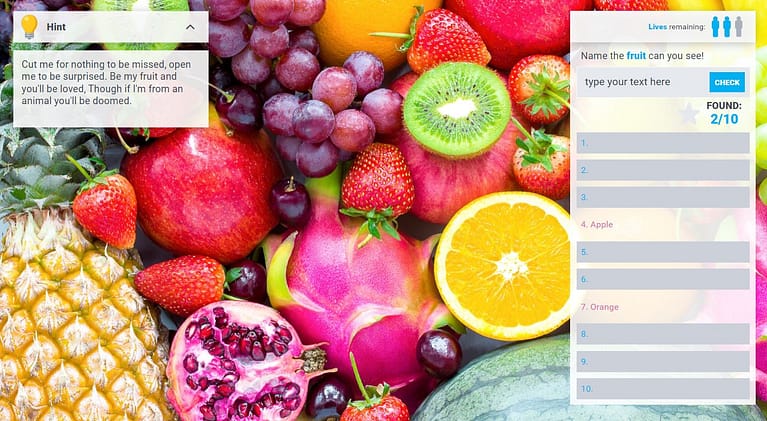 Our full-service support and development team are here to make every step of creating your SCORM content quick and easy for you, delivering it ready-to-go in industry-leading time.

We make use of the highest-rated authoring software the industry has to offer. In addition, we foot the bill for these programmes so you don't have to.
We've authored SCORM material for clients such as health and safety consultants to prominent colleges like Stellenbosch University, tailoring the content for a very different audience base each time.
We look forward to creating great interactive e-learning with you!