Learn everything you need to know about Microsoft Teams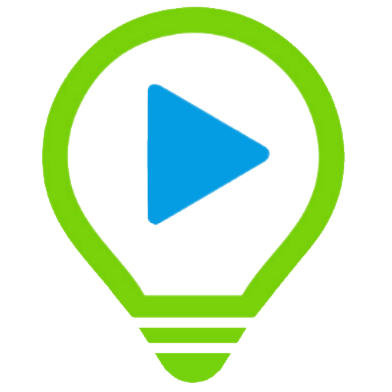 NyouLearning
E-learning Experts
Microsoft Teams is a hub and collaborative platform for a team or organisation which provides them with the tools to be more engaged and effective. Teams brings together everything a team needs: chat and threaded conversations, meetings and video conferencing, calling, content collaboration through Microsoft 365 applications, and the ability to create and integrate apps and workflows that your business relies on.
This course will take you through each feature Teams offers step by step so that you can fully utilise what it has to offer.
Key Concepts Covered in this Course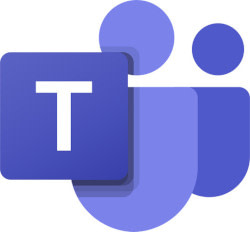 This course takes you through all the functionality of Microsoft Teams. Each lesson has a instructional video in addition to a wealth of knowledge provided through traditional e-learning means like text and images.
The course is divided into multiple sections, each with its own set of lessons that focus on a certain aspect of the program. You'll look at creating and editing teams, collaborating with Microsoft apps, uploading files, using apps and tools, start chats and video calls, attending live meetings, and managing meetings, among many other things.
Support

How to complete this course

Introduction to Microsoft Teams
Set up and customise your team

4 Lessons / 1 Simulation
Get your team up and running

Create a team with templates
Collaborate in teams and channels

6 Lessons / 1 Simulation
Overview of teams and channels

Create and use private channels

Channels simulation
Get started with Planner

4 Lessons / 1 Simulation
Use Planner in Microsoft Teams

See your Planner schedule in Outlook calendar

See Planner tasks in Microsoft To Do

Planner simulation
Work with posts and messages

4 Lessons
Create and format a post
Post a message to multiple channels
Get attention with @mentions
Save a post or a message
Upload and find files

2 Lessons
Start chats and calls

4 Lessons
Start and pin chats

Make calls

Hide chats, delete messages

Set up a delegate to take your calls
Set up and attend live events

4 Lessons
Plan and schedule a live event
Produce a live event
Attend a live event
Moderating a Q&A
Manage meetings

8 Lessons / 1 Simulation
Join a Teams meeting
Tips for Teams meetings
Create instant meetings with Meet now
Meet in a channel
Manage meetings
Show your screen during a meeting
Share PowerPoint slides
Move around during a Teams meeting
Meetings simulation
Explore apps and tools

3 Lessons
Use apps
Turn a file into a tab
Use the command box
Manage team schedules with Shifts

5 Lessons
What is Shifts?
Shifts for managers
Create a Shifts schedule
Shifts for Firstline workers
Walkie Talkie, Tasks, and Praise

5 Lessons
Walkie Talkie
Use the Tasks app in Teams
Tasks for managers
Tasks for Firstline workers
Communication and Praise
Create approvals

3 Lessons
What is Approvals?
Create an approval
Create an approval from a chat
Manage your activity feed

2 Lessons
Filter your activity feed
Manage notification settings
Teams on the go

5 Lessons
Start a chat on the go
Create a channel on the go
Join a meeting on the go
Activity feed on the go<
Manage notifications on the go
Get started with Teams

6 Lessons
Sign up with a Microsoft account
Sign up with a Gmail account
Join an existing Teams
5 things to do first
Invite people to Teams free
Upgrade from Teams
Get the most out of one the best chat-based collaborative platforms!
This course covers all basic and advanced functionality
Copyright 2022 NyouLearning