Revolutionising
Organisational Training
Optimise your in-house staff training with
Nyou
With its ease and scalability, it's no surprise that companies worldwide are turning to e-learning to modernise their staff training. Having your own custom courses developed specifically for your orgainsation has never been easier.
From onboarding to upskilling, e-learning will help your business achieve that competitive edge you're looking for — in fact, almost 72 percent of organisations said that online learning has been instrumental in doing just that. Here's why…
What will be in your
courses?
Single Management System | Mobile Learning | Faster & Effective | One-time Investment | Numbers Talk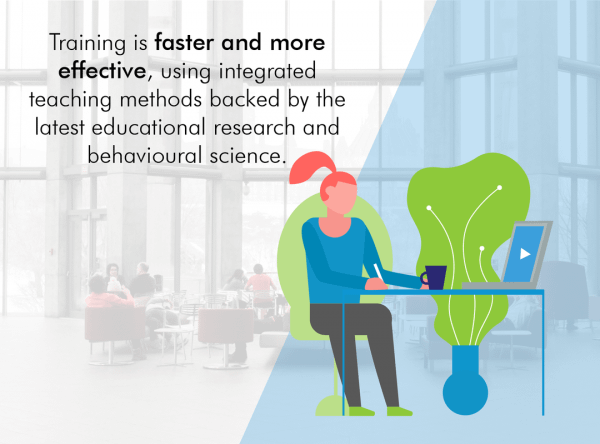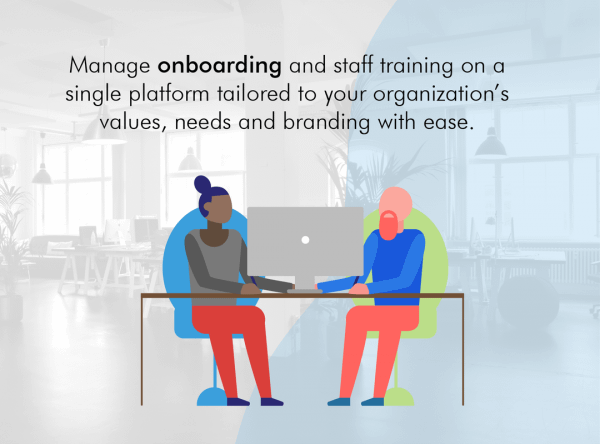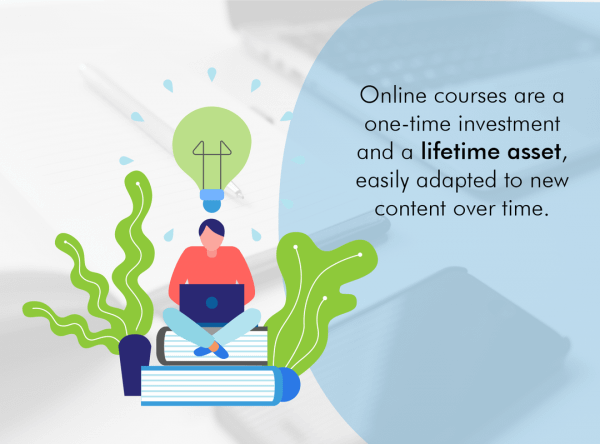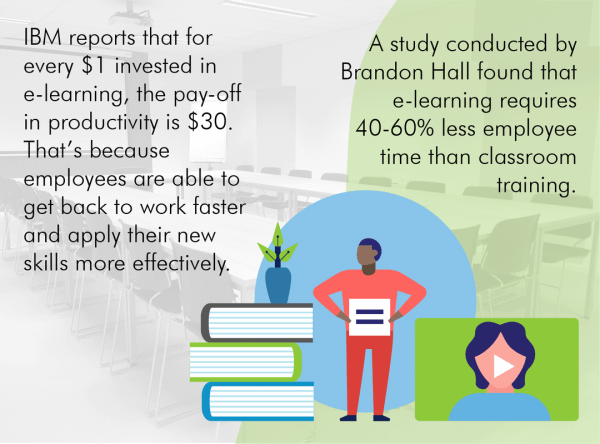 Course creation made easy​
Our full-service support team is here to make every step of course creation quick and easy for you and your organisation, delivering your courseware in industry-leading time.

Our e-learning courses integrate the leading behavioral and learning science to optimise both retention and enjoyment.
Nyou's platform maximises both back and front-end user experience and is all managed by our Nyou team of professionals.
From day one, NyouLearning have been accommodating and very professional and have given me lots of advice.
I put forward to NyouLearning that I would like my working at height training done for an audience that could do this training program online.
The outcome of the final training program that was drafted and put into action by NyouLearning was exceptional and well structured, our training program Is more than likely one of kind, and is thanks to NyouLearning making my dream become a reality.
Dylan Evans the CEO and all his staff make you feel welcome and its like you part of their family, I would highly recommend this company based on the quality they produce and its cost effective.
Keith Cook
OHSA Health and Safety Consultant
I was very excited to learn all the new things and all the courses were exciting and very professional.
At first I was scared but the trainer made me comfortable. Thank you NyouLearning.
Deborah Daniels
Education is power! This Covid awareness course by NyouLearning is very professionally presented, with the necessary facts one needs to know regarding Covid.
Excellent idea to have all your staff complete the course.
Christa Coetzee
The level of service received at Nyoulearning is exceptional. The facilitator, Bonita is very professional and always helpful. In all aspects, communication is excellent. I would definitely recommend Nyoulearning services to anyone.
Anshaaf Adams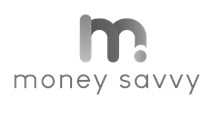 Types of courses we can make for you.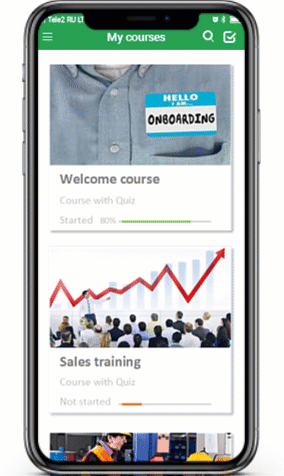 Welcome your new team members with courses on company processes, culture, and best practices. Our onboarding courses will get your new hires to work faster and more productive from the start.
Health and safety training can be a headache for you and your team. Take it online so staff can learn in their own time and you can easily track completion and retention for your legal compliance.
Nyou's courses use simulations to train your staff on the latest software, equipping them with the skills and tricks they need to take full advantage of the software's potential, avoid mistakes, and keep business running smoothly.
Getting your staff certified in all facets of your company's work is a win-win: they get the skills they need to progress in their careers, and you have staff members that are highly trained and more productive.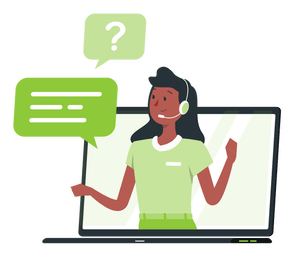 Interested in taking your training online? Let's chat! Click 'Book a demo' below or visit our contact page to fill in our short inquiry form. One of our Client Success Managers will assess the best way forward based on your organisation's specific training needs. They'll give you an estimate for the time it will take to develop your course.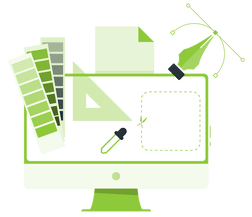 Once you give us the green light, your personal Nyou instructional designer will get to work on your course. They'll collaborate with our team of digital and subject matter experts to begin designing your course, integrating any existing content your organisation has.
Once you approve the course blueprint, our development team will work their magic. This is when we produce the media for your course, including animations, voice-over, simulations, and assessments.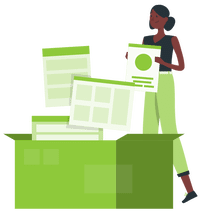 Your course is now delivered to you, ready for use. But our services don't stop there. Take advantage of our support team for program and platform management, learner onboarding, reporting, and more.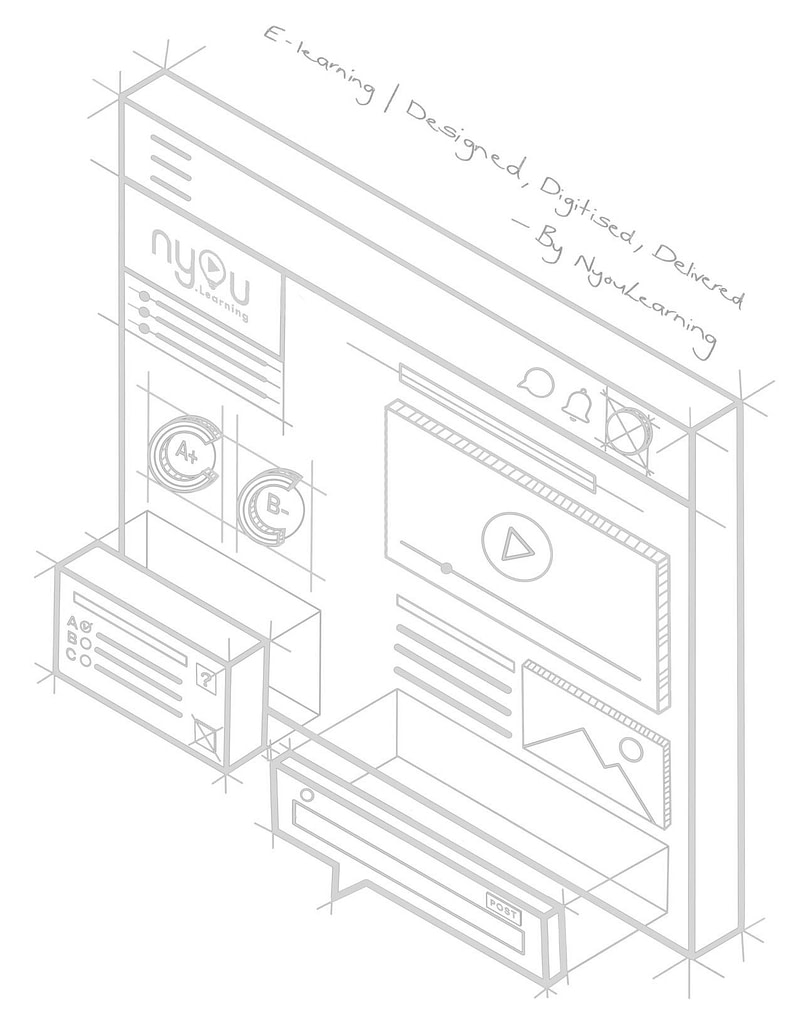 Let us do the grunt work!
Setting up and managing your online training portal can be frustrating and time-consuming. Let Nyou handle it for you with our LMS Partnerships programme! After setting up your course on our portal, we'll provide full support to your trainees, manage enrollments, maintain your platform, provide live reporting, and handle any updates or changes to your course content – with no extra work for you.
Online learning is revolutionising how we learn. Everyone learns differently: some speed through training while others need repetition and thorough explanation; some learn best from written content while others prefer video or audio cues. The capacity for self-guided training online lets each employee personalise training to their schedules and learning preferences, making lessons more impactful and enjoyable. That also means they're back to work faster, utilising their new skills for more productive output. And since today's workforce is increasingly dominated by people who grew up around Internet, social media, and podcasts, they're hardwired to learn better with interactive, virtual content.

Nyou's courses are maximised for focus and high retention rates, using integrated simulations and frequent assessments so it's easy for you to track your trainees' progress. Instant, up-to-date reports and immediate support from our team of digital experts make administration a breeze. With Nyou, all training is standardised on a single user-friendly platform, which ensures that all training is consistently high-level, without mistakes or inconsistencies. And because training can be done anywhere, anytime, you can finally say goodbye to those costly, time-consuming training conferences.
We look forward to producing great training programmes for you and your organisation! 
Click on 'Book a demo' below or send us a message from our Contact Page.