Our Courses
The courses offered on the NyouLearning platform
OHSA Health and Safety Consultants courses
Here you will find a list of the freely accessible simulations created by NyouLearning. If you're interested in us creating...
Read More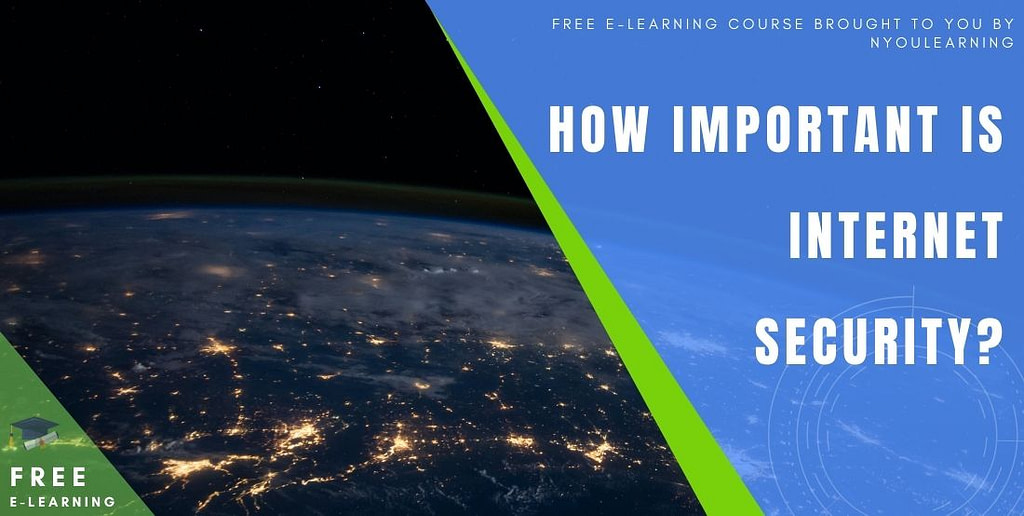 In today's digital landscape, many of our daily activities rely on using the internet. On any given day people communicate,...
Read More
Free courses by other platforms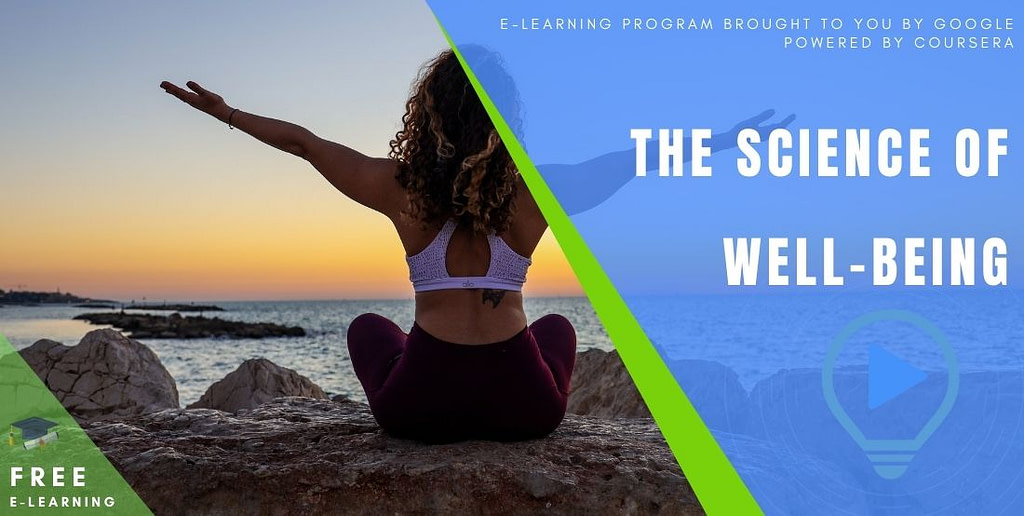 In this well-being course you will engage in a series of challenges designed to increase your own happiness and build...
Read More