Learn everything you need know to become a certified Pilot POS waitron
Pilot POS Waitron Training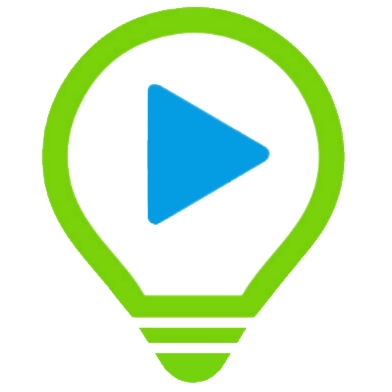 NyouLearning
E-learning Experts
The Pilot POS (point of sale) system is a popular technology used by notable restaurants and brands like Beerhouse, Ocean Basket, Beluga, Hazendal Wine Estate, and the South African parliament, among many others.
This course, developed in conjunction with Stellietech and Pilot, trains waitrons to be proficient in the Pilot POS system and provides them with all the knowledge and skills they need to become certified waitpersons.
Key Concepts Covered in this Course
This course was created with Pilot and Stellietech as partners and equips learners who complete the material with all the knowledge they need to become certified Pilot waitrons.
This course covers topics like the dos and don'ts when it comes to the POS touch screen, how to take a payment, how to open and edit a table, clocking in and out, and printing the bill.
The course comprises instructional video content, software simulations, and quizzes. There is also a Final Exam at the end of the course. You will need to pass the course as a whole with at least 70% to get your certificate.
Why become an Uber driver?

2 Lessons
Introduction
The benefits of being an Uber driver
The requirements

2 Lessons
Registering as a driver
Vehicle requirements
Working as a driver

5 Lessons
Before you start
Taking trips
Earning money
Partner rewards
Tips for success
An additional stream of income
Summary
Cheatsheet
Thank you and good luck
Become a Pilot waitron today!
At the end of the course, you will have all the knowledge you require to be a fully equipped Pilot waitron.
Copyright 2023 NyouLearning