Events have long been a staple marketing strategy for many companies. They offer businesses a unique way to promote their brand, products and services and engage with relevant audiences – all of which are integral parts of a long-term marketing strategy. Recently, due to contemporary restrictions, online events have taken the centre stage. 
As a result, the benefits of hosting an event virtually, when compared to in-person programmes, have become more and more clear as time passes.
There are several key advantages associated with online events, and we detail a few of them below.
Increased attendance
The belief that in-person events are more likely to register a higher amount of attendees than its online counterpart is simply not true. A recent survey showed that attendance levels at an online conference can be, on average, 29% higher than at a live event, and there is one major reason for this: travelling.
Online events can be attended from anywhere in the world. If someone from South Africa wants to attend an event in the USA, it is likely not possibly or cost effective. Moving the event online removes that geographical hindrance.
They also tend to mitigate problems that limit attendance which are out of an organiser's control, like weather, transport issues and travel restrictions. In some cases, live events will need to reschedule or refund tickets if too many presenters or staff can't make it. The only factor that would prevent staff and attendees from joining an online event would be technical problems on the organiser's side, which is something they can easily control.
They are cheaper to run
The cost to running a virtual event is significantly less in most cases than hosting an event live in-person. They require less external expenditure like procuring suppliers or venues, on-location staff payments, providing for accommodation and travel for speakers and staff, and renting equipment, to only name a few.
In addition, your team spends less time in attendance and they don't have to travel either, which normally means they spend more time working.
Organisers can instead funnel these savings into the production of an online event, which results in the same (if not greater) amount of engagement and lead generation, and a larger return on investment.
Scalability
Online events scale better. As highlighted above, it's much more expensive to host an event live; but it's even more expensive to scale it. Large events require bigger, more expensive locations and weightier guests lists – which incur high costs in hosting expenses.
With virtual events, the only additional cost incurred by scaling up would be product costs and time spent sourcing people to take part.
Accessibility
One of the bigger benefits virtual events have over live events is their openness. Location is irrelevant and attendees aren't limited by where they live in the world. Demographics, which would normally be out of reach due to budget restraints and travel restrictions, are now accessible.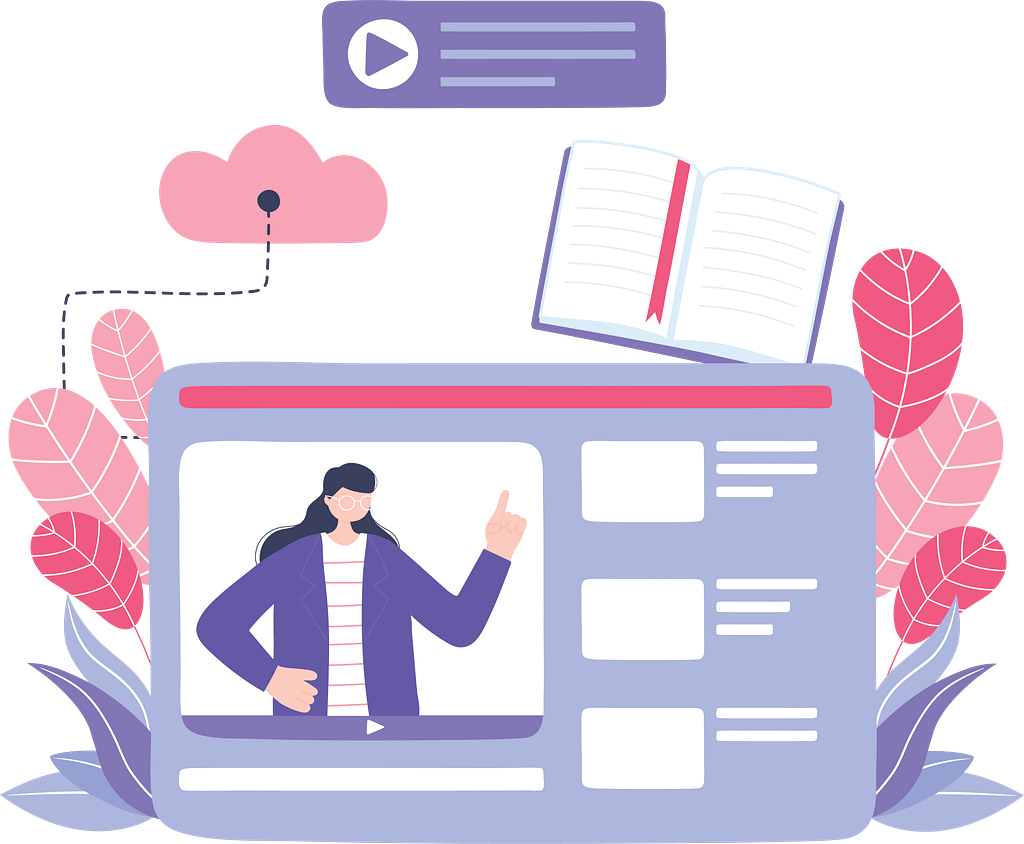 There are many cases where people would like to attend the event but don't because it's too expensive – since high ticket prices are a result of high production costs associated – or they live in a different geographical location. Virtual events turn those "maybes" and "can'ts" into "yeses".
Multiple markets
Online events do not only make new markets accessible, but they also let organisers and businesses reach all their markets at once. Particularly for global brands, who would normally need to host multiple events across the globe, a single virtual event provides them with the opportunity to engage with all their clients at once in a single 'location'.
It should go without saying that only producing one event is more cost effective than hosting multiple.
Improved networking, exposure and feedback
Any kind of event wants attendees to experience and engage with the products and services being promoted as much as possible. In many cases, at live events, attendees are expected to juggle moving around the event venue; attending speaker sessions, workshops and demonstrations; eating lunch; as well as networking with peers and brands. A lot of the time this results in decreased exposure for each.
At virtual events, attendees are shown only what you want them to see. This includes all speaker sessions, demos and workshops, as well as banners and product call-to-actions. Meaning, if planned well, each and every aspect of the event will have 100% attention from everyone present.
In addition, attendees have great networking opportunities in live chat rooms or online event communities – something they can take part in simultaneously to the event programme.
At the same time, collecting feedback from attendees at a live event is cumbersome and wildly inefficient. Physically booths and on-the-ground surveyors will unlikely collect encompassing feedback and opinions from attendees, let alone interact with them. Online events, however, can easily set up live polls or surveys which are shown to everyone in attendance – as well as Q&As which are recorded and available at any time after the event has concluded. This not only helps businesses improve their offering or product, but it also helps plan future, more successful virtual events from attendee feedback.
Flexibility for attendees
In some cases, even with virtual events, attendees can't attend all the sessions they would like to, mostly due to conflicting real-world engagements or overlapping event schedules (for live events). With virtual events they don't have to worry about that. If they miss a demo or workshop they can also view the recorded sessions later – or, if the event organiser allows, they can access on-demand content from the event when it's finished at their convenience – which is impossible with live programmes.
Analytical advantage
Like with collecting feedback, when an event is hosted in-person, it's essentially impossible to track the activity of attendees. Whereas with virtual events, tracking user activity is easy. This can include where and when a person joined the event, chat logs and chat interactivity, how many viewers were present for each session or demonstration, and who contacted who, among many other options.
With this data, it becomes extremely easy to actually gauge the success of an event.
Saves everyone time
The only real time-consuming choice when it comes to online events is choosing the event platform. Once that's done, it becomes increasingly clear how much time moving an event online saves for everyone involved.
Since it's online, and in one location, you don't need to spend as much time organising or marketing the event. Check-ins also happen quickly and programmatically without the need of in-person administration, and – as mentioned before – time does not need to be allotted to travel.
All this time (and money) that's saved, organisers can instead put toward creating an event of the highest production quality and one that will yield the highest value for everyone.
But we at NyouLearning take that one step further. With us you don't need to choose, or pay for a platform, or even set up on the online event itself. We do that for you.
Check out our Virtual Events offering here and see how we can help you realise your dream event.